Desert Valley Eye Care is pleased to offer a wide range of optometric services, eye care products including eyeglasses, specialty eyewear, frames, and contact lenses. Our staff is happy to help however we can.
Our mission is our patients and their eye health. It shows in everything that we do. From your first contact with us to your appointment and your follow-up, we aim to make your eye care experience great. This is what drives us to provide you with the best care year after year!
Contact us any time to learn more or to schedule your next appointment.
About Our Team
Our team of eye care professionals is experienced and friendly. We're here to help all patients understand their benefits, schedule appointments, and fulfill their eye doctor's orders. Our optician can give you guidance in picking out your perfect pair of eyewear, and our friendly office staff is knowledgable and helpful.
Learn more about our team here!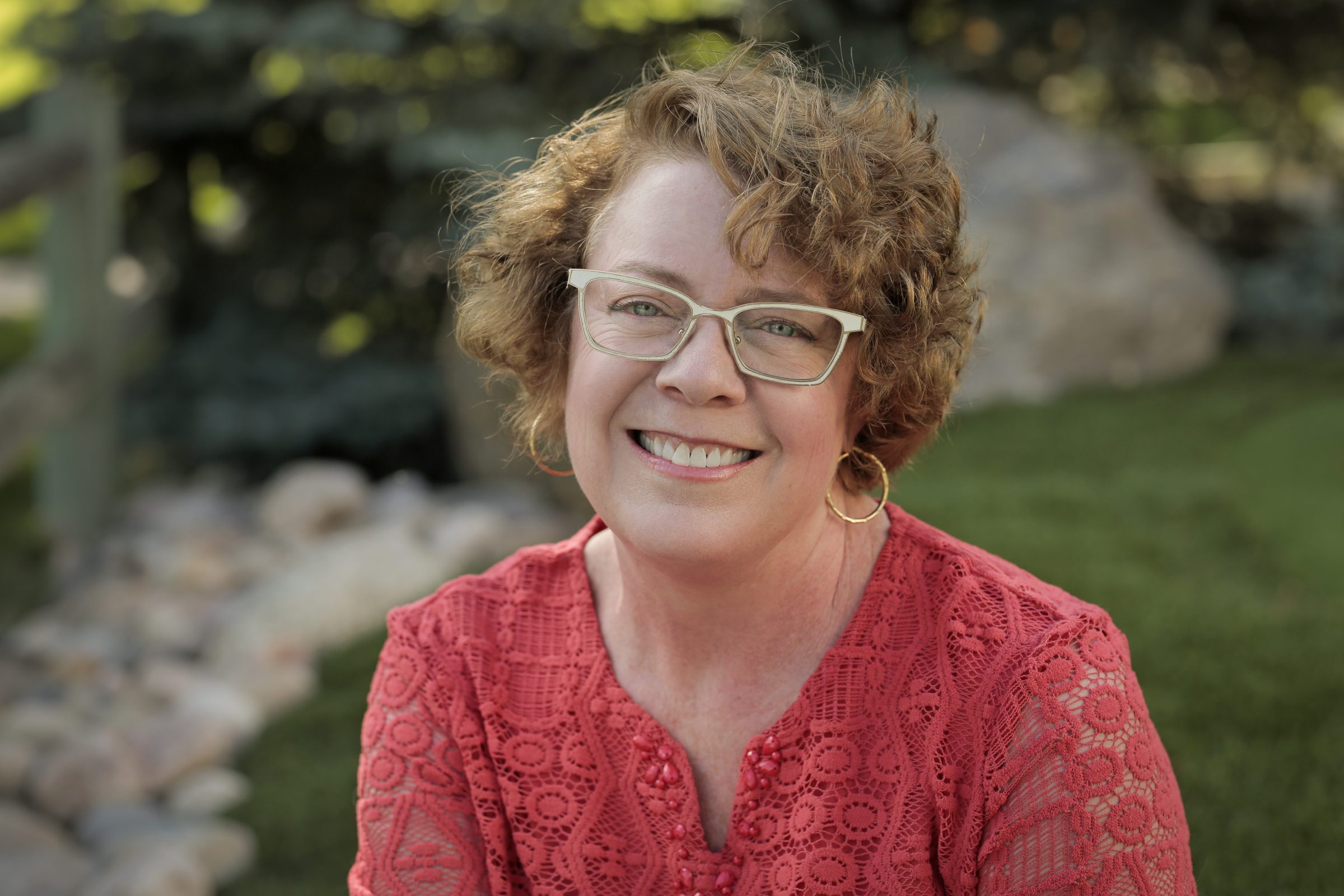 Maureen Fahey, OD – Doctor of Optometry
Dr. Fahey was born and raised in the Hudson Valley in New York State. She completed her undergraduate studies at Siena College, graduating with a Bachelors in Biology. She then moved on to attend Illinois College of Optometry in Chicago. Dr. Fahey did her internship at The Illinois Eye Institute. After graduating she then studied under Dr. Lawrence Stone, at Weiss hospital in Chicago.
Dr. Fahey moved and has been practicing in the Tri-Cities since 1999, she opened Desert Valley Eye Care in October 2008. Outside of running a business, Dr. Fahey loves to spend time with her two boys, Aidan and Liam. They enjoy traveling, skiing, the great outdoors and Dr. Fahey is now a PADI certified scuba diver. Dr. Fahey enjoys watching her sons' in their sporting events as well. Dr. Fahey recently achieved a life time goal by joining a medical mission, Loloma Foundation to Fiji in 2016 and 2018. After this rewarding experience DR Fahey plans on doing a medical mission every 18-24 months.
Jana Mounts, OD – Doctor of Optometry
Dr. Mounts is a 2004 graduate of Pacific University College of Optometry. She completed a vision therapy and rehabilitation residency at SUNY State College of Optometry in 2005, where she earned the Martin Birnbaum Award for outstanding knowledge and skill in behavioral optometry. Professionally, Dr. Mounts enjoys working with children with visually related learning problems. She also enjoys helping patients who have suffered post-traumatic vision problems.
In her spare time, she enjoys spending time with family, water sports, reading, and traveling.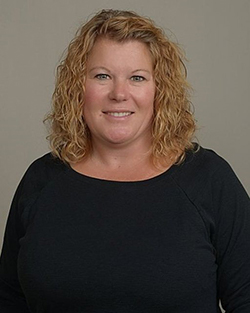 Kimberly – Office Manager
Kimberly started her career in 1995 working for an Optometrist in Coeurd A'lene, ID, learning how to run a full lab. Styling, fitting and selling frames and lenses to patients with different visual needs. She became a Certified Ophthalmic Assistant doing pretesting, refracting, scribing, fundus photography and assisting in minor operations. Kimberly has had the opportunity to go to Guatemala in 2008 and Ethiopia in 2015 with two different surgical eye teams where they helped those in need to regain sight. After relocating to WA she also assisted two different doctors in Cataract surgery, Plastic Reconstructive surgery, and LASIK surgery. Kimberly is now helping build a great team and wonderful practice at Desert Valley Eye Care.
Kimberly personally works to enjoy life, having fun, and spending as much time with her family as possible.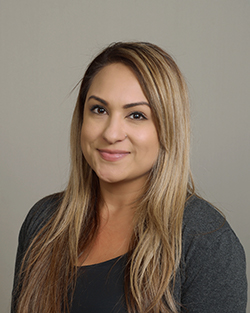 Cassandra – Apprentice Optician
Cassandra Martinez moved to Kennewick by way of Moses Lake, WA over 13 years ago. She has studied at Columbia Basin College and proceeded to work at AT&T for 7 years exceeding sales and ensuring customer delight. Passionate about helping others the move to Desert Valley Eye Care was a natural fit. In her free time Cassandra enjoys the outdoors and her family. Cassandra makes sure that customers are always welcomed in a way that has become customary to Desert Valley Eye Care.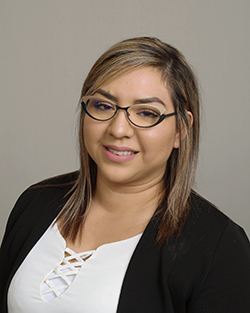 Cynthia – Apprentice Optician
Cynthia was born and raised in Tri-Cities, started in the optician field back in 2014 learning how to frame style and managing a full lab, and getting my apprentice registration in Oct. 2014, also have some experience with billing and vision testing. Love working with people and keeping people happy. I am also a mother of 2 and enjoy spending time with them in my days off. we enjoy going to the park, swimming and fishing in the summer. or indoors activities like rollerskating and going out for a movie in the cold weather.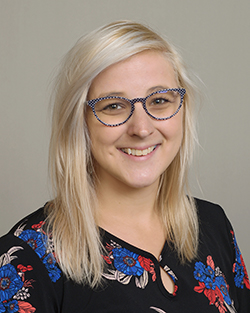 Caileigh – Registered MA/Tech
Caileigh was born in Nashville, Tennessee and moved to Washington with her family in 2013. She started her career in the optometry field with our office in 2015. Her favorite part of working here is being able to see all of our patients and provide them with great customer care.
In her spare time she enjoys being outdoors, reading, and going on walks with her boyfriend and their dog. She hopes to continue her career in the Optometry field and learn as much as she can to
continue helping patients.
Contact us today or visit our appointment request page to find a time that is convenient for you to see us.
Contact Us
Appointments