You don't have to leave town for fun, fashionable frames!
Optical Lenses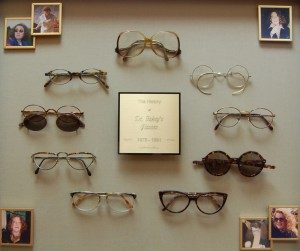 What may look like a simple piece of plastic is truly much more. The design and customization of modern optical lenses allows us to enhance your vision to a new level of clarity and comfort. We use a new technology of Optical Lenses known as "Free – Form." Most patients will experience improved vision with greater comfort and quicker adaptation for improved performance compared to traditional lenses. We strongly believe that free-form glasses will provide a more natural visual experience for our patients.
Dr. Fahey has a true passion for the Optical world! As you can see from "The History of Dr. Fahey's Glasses", she has been a trendsetter since 1978 and continues to be one step ahead to this day.

Frames
Whether you need to update your day-to-day glasses or are looking for a new pair of sunglasses, we'll help simplify the process of finding the perfect frame. At Desert Valley Eye Care we have a wide selection of unique, handmade frames you won't be able to find anywhere else in Eastern Washington. We've imported these frames from France, Italy, and Japan. Our Alan J. line is manufactured in the USA.
Please come in to see our complete selection. You don't haver to leave town for fun, fashionable frames!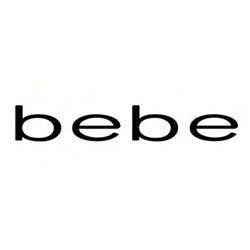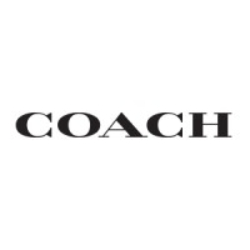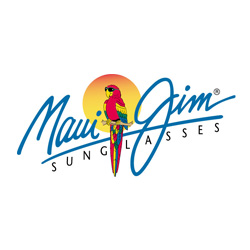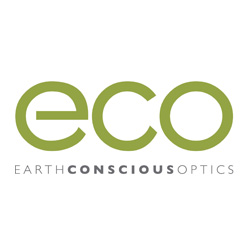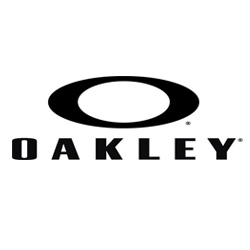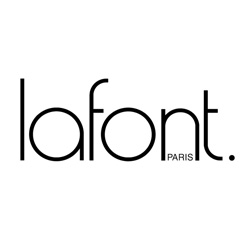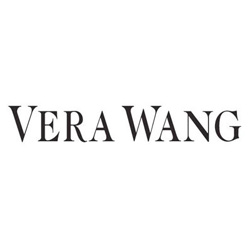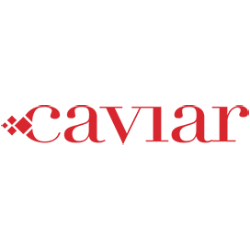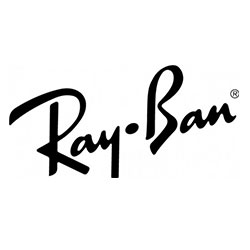 Contact Lenses
All major contact lens designs are available, including bifocal contacts, and most diagnostic lenses are stocked in house. In addition, we offer expert assessment and design of custom soft and rigid gas permeable lenses when specialized fits are required. Our top quality lenses are available from: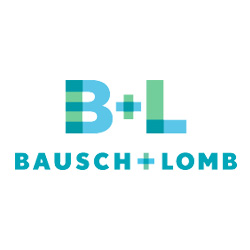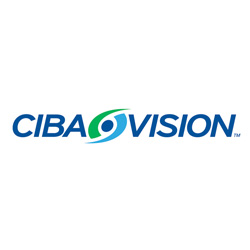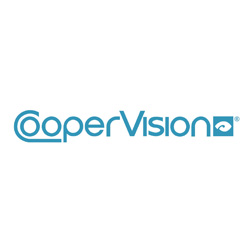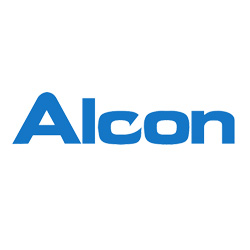 Contact us today or visit our appointment request page to find a time that is convenient for you to see us.
Contact Us
Appointments